More new pics.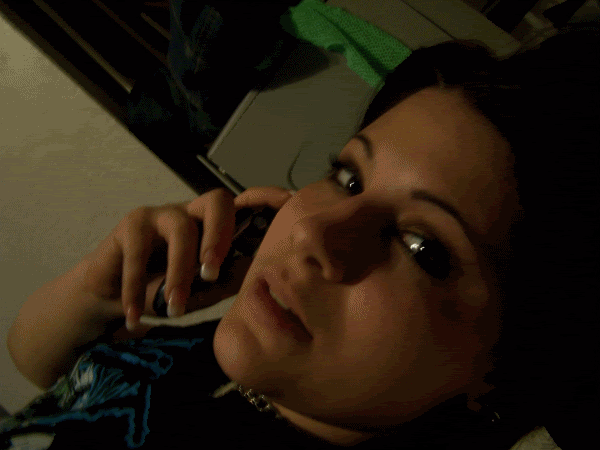 on the phone with kim.



talking about her boyfriend.



woooo, fun stuff. ;P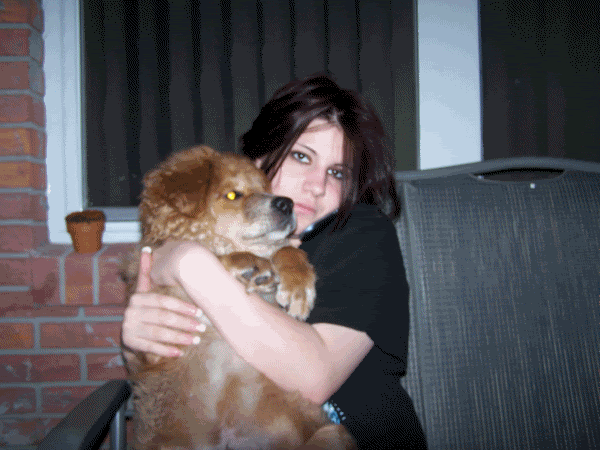 i love-ed you piggy, I LOVE-ED YOOOOOOOOOU.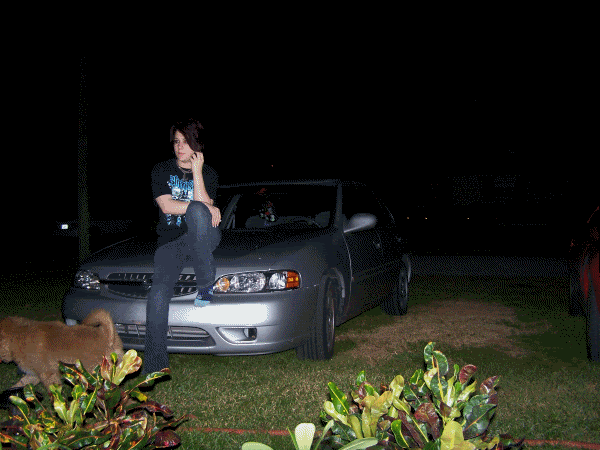 sitting on my car.. and piggy is walking by me.



duuhrrrr, i look like a retard. ;x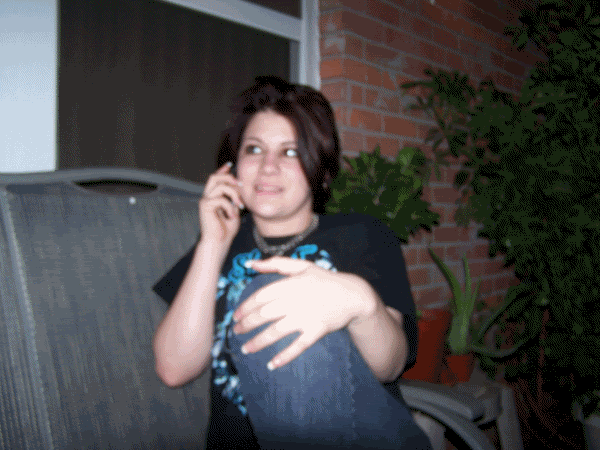 awww, smile. ;P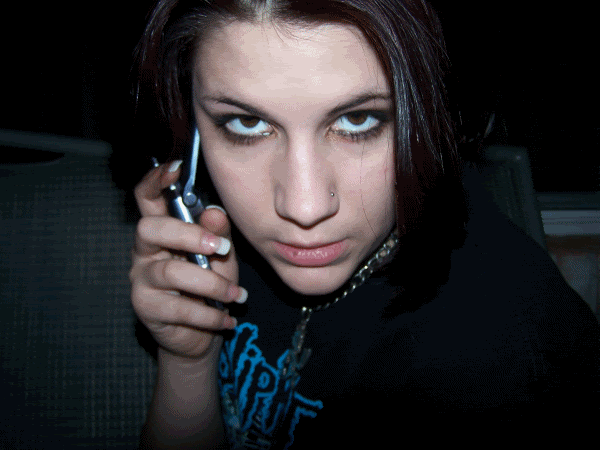 damn.. mean face..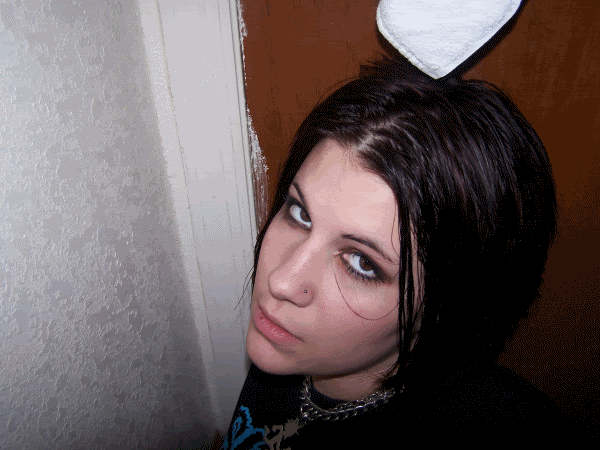 blech.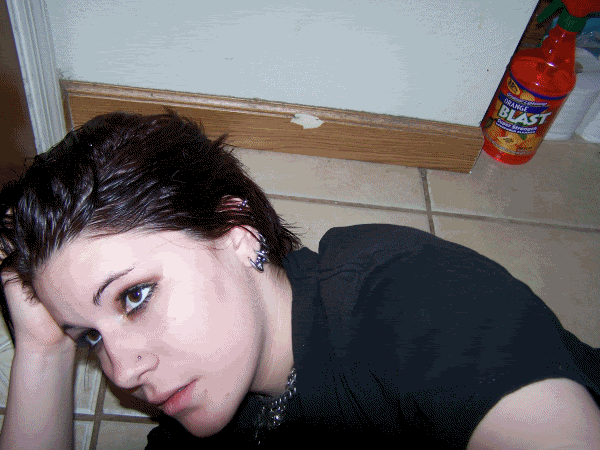 lying on the bathroom floor. ;P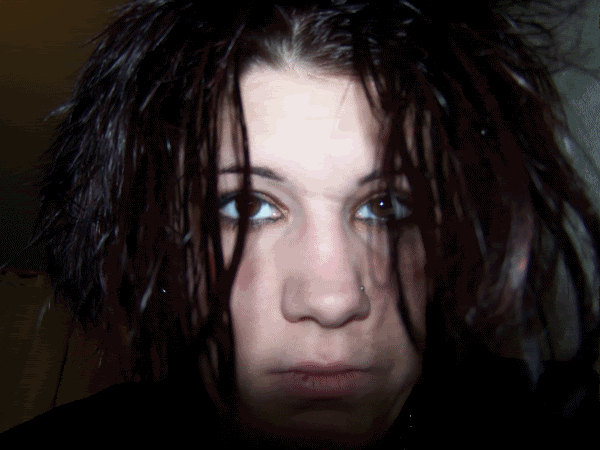 poof.



ooohh.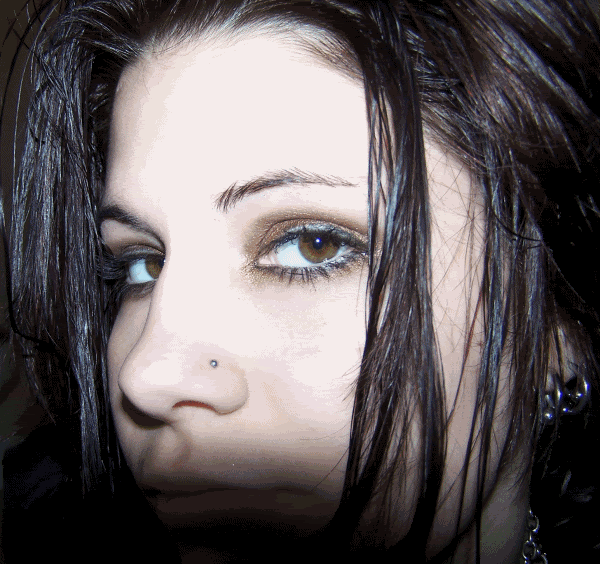 purty eyes. ;)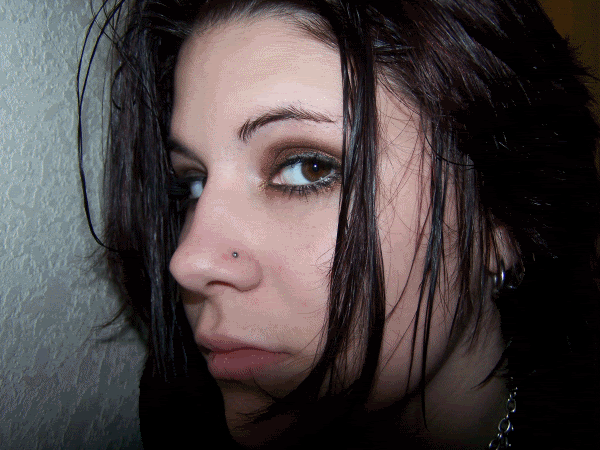 whatchu lookin' at, BITCH?! ;P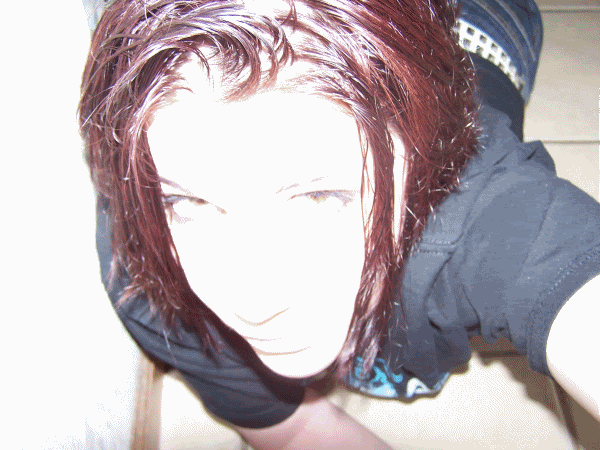 i dunno, i like the way the picture came out. this is what my hair colour looks like.



i'm so damn cute. ;x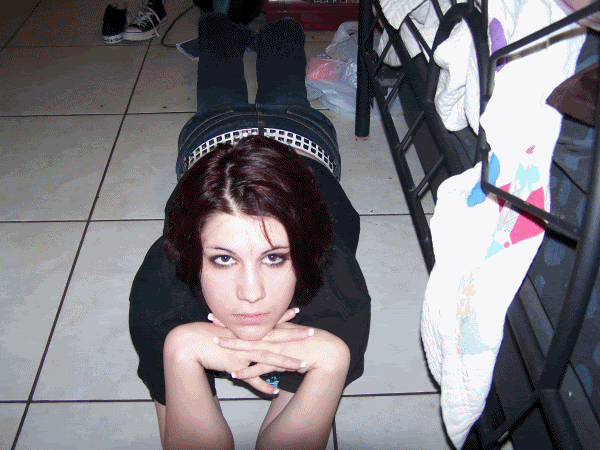 aww.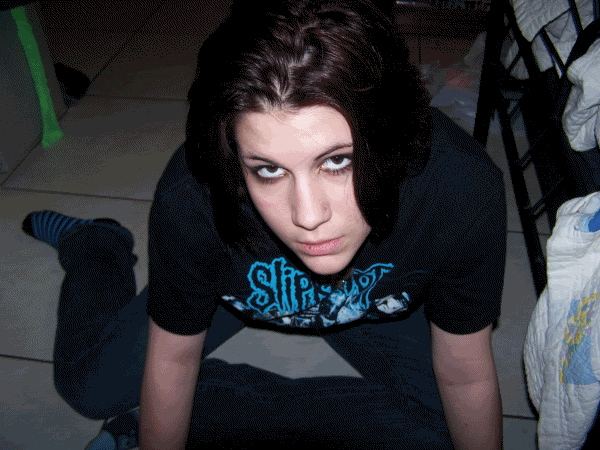 oooohhh again.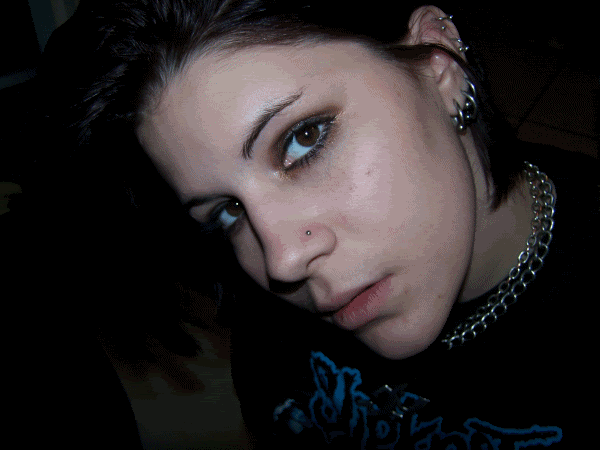 look at meeeeeeeeeeeee. ;D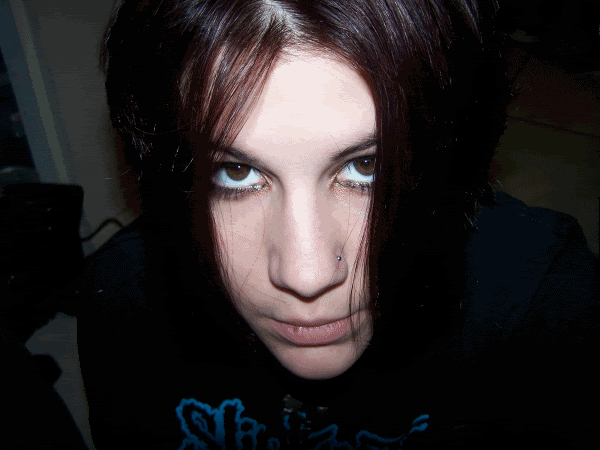 i don't like this one. >,>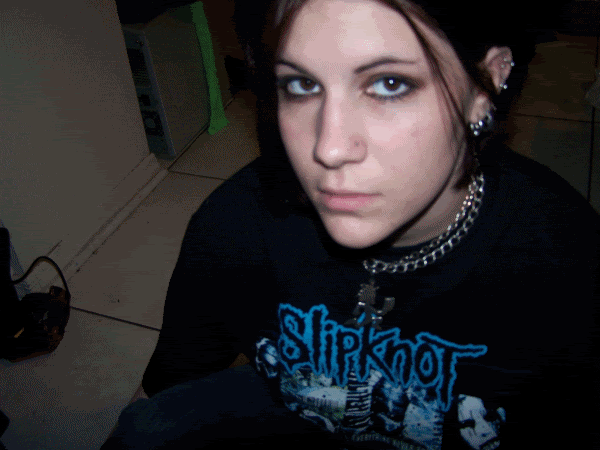 i like this one.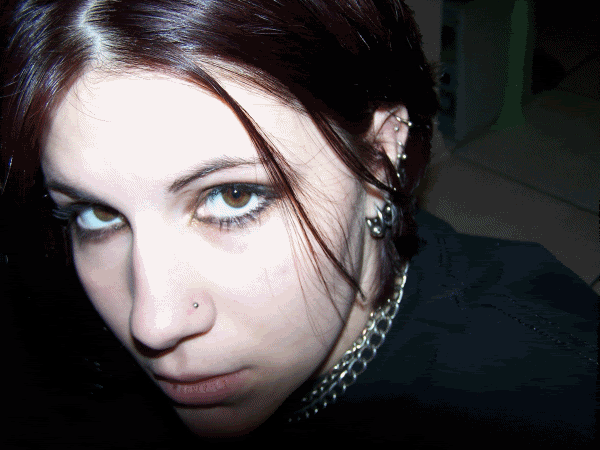 and this one. :D